Another product from the Xiaomi portfolio was created in cooperation with the YUNMAI brand. The massage pistol is called Xiaomi YUNMAI Pro and offers high performance, great battery life, various massage heads and a favorable price.
Duty free shipping and new coupon
The Xiaomi YUNMAI Pro massage pistol is available from the well-known international retailer Banggood, which offers it with a verified duty-free delivery Banggood Express. Delivery takes place from a Chinese warehouse, but thanks to this shipping you will not pay any extra fees. VAT and customs duties are already in the price, resp. the seller will arrange it for you directly.
Xiaomi YUNMAI Pro massage gun
Xiaomi YUNMAI Pro has premium equipment
The Xiaomi YUNMAI Pro massage gun really comes with premium equipment. In addition to quality workmanship and elegant design, this gadget also has high performance and great battery life. The weight of the massage gun stopped at 1 kg.
The inside of the device is powerful 60 W motor that provides effective massage and relaxation for stiff muscles. The intensity levels are controlled by a single physical button on the gun body. It is also used to turn on / off.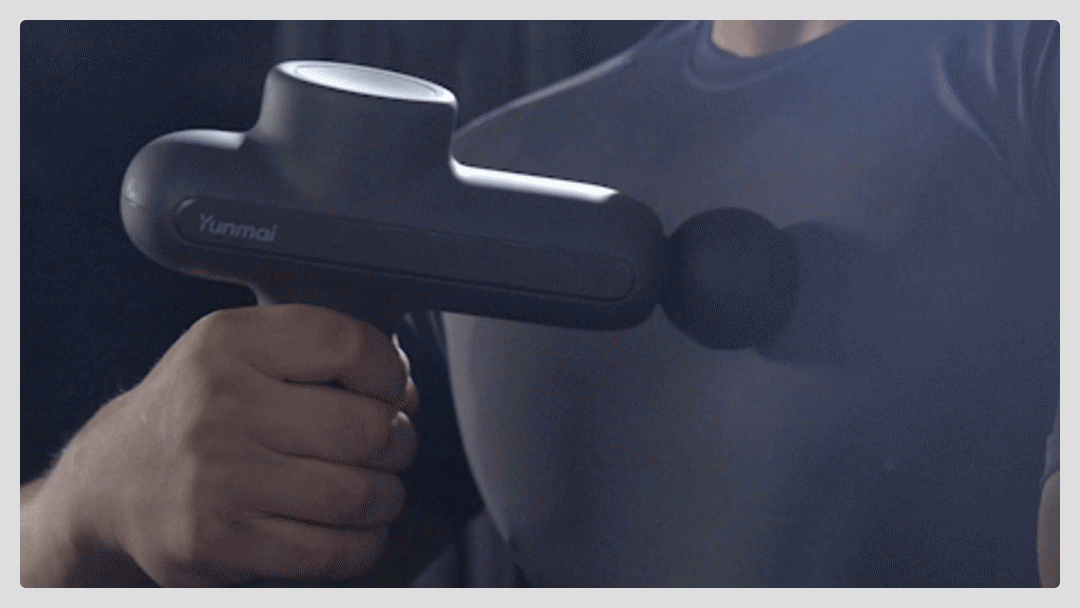 The lowest grade offers 1800 rpm, medium 2400 rpm and highest 3200 rpm. The maximum noise level is only 45 dB, so you won't disturb anyone by massaging it.
Rich packaging
In the package together with the Xiaomi YUNMAI Pro massage gun, you get it together 4 different heads. Thanks to the various endings, you can comfortably massage every muscle you need. There will be no need for maximum universality.
The battery in the pistol has a capacity 2600 mAh, while the endurance per charge represents respectable 80 days in standby mode. Ideal temperatures for proper operation of the device range from 0 ° to 40 ° C.
They indicate the battery charge status 4 LEDs on the body of the device. Of course, there is a practical and durable carrying case that ensures safe and comfortable handling. This is a really great gadget for those who expend great physical performance.
If you want to know more about the product, you can target to the official website of the manufacturer. For other interesting and useful gadgets from the world of Chinese technology, regularly follow our website and subscribe to receive hot news directly to your email inbox.