Xiaomi has again decided to organize a collection - crowfunding to support the launch of a new product. This time it's a piece of furniture. Xiaomi Yeelight cabinet the bathroom is one of the elements of a smart home thanks to its great functions.
Minimalist design and intense lighting
At Xiaomi, they have again built on a minimalist design that matches the entire product portfolio and is still in high demand. The body made of aluminum is justified for the humid environment in the bathroom. The front of the cabinet consists of a double-leaf door, the front side of which is covered with a mirror surface.
At the edges of the door are integrated two vertical LED strips, in which there are up to 252 LEDs. Index svetla je Ra90 a osvetlenie podporuje krokové nastavenie v rozsahu 2700K – 6500K. Svetlo má 4 farebné odtiene.
At the bottom is a touch panel, with four control buttons. He also responds to touch with a wet hand.
A very practical feature is mirror heating. This is ensured by PET heating foil, ktorá sa zahrieva plochu na konštantnú teplotu, aby sa zrkadlo rýchlo zbavilo oparu. For safety and energy saving reasons, the heating has an automatic shut-off function.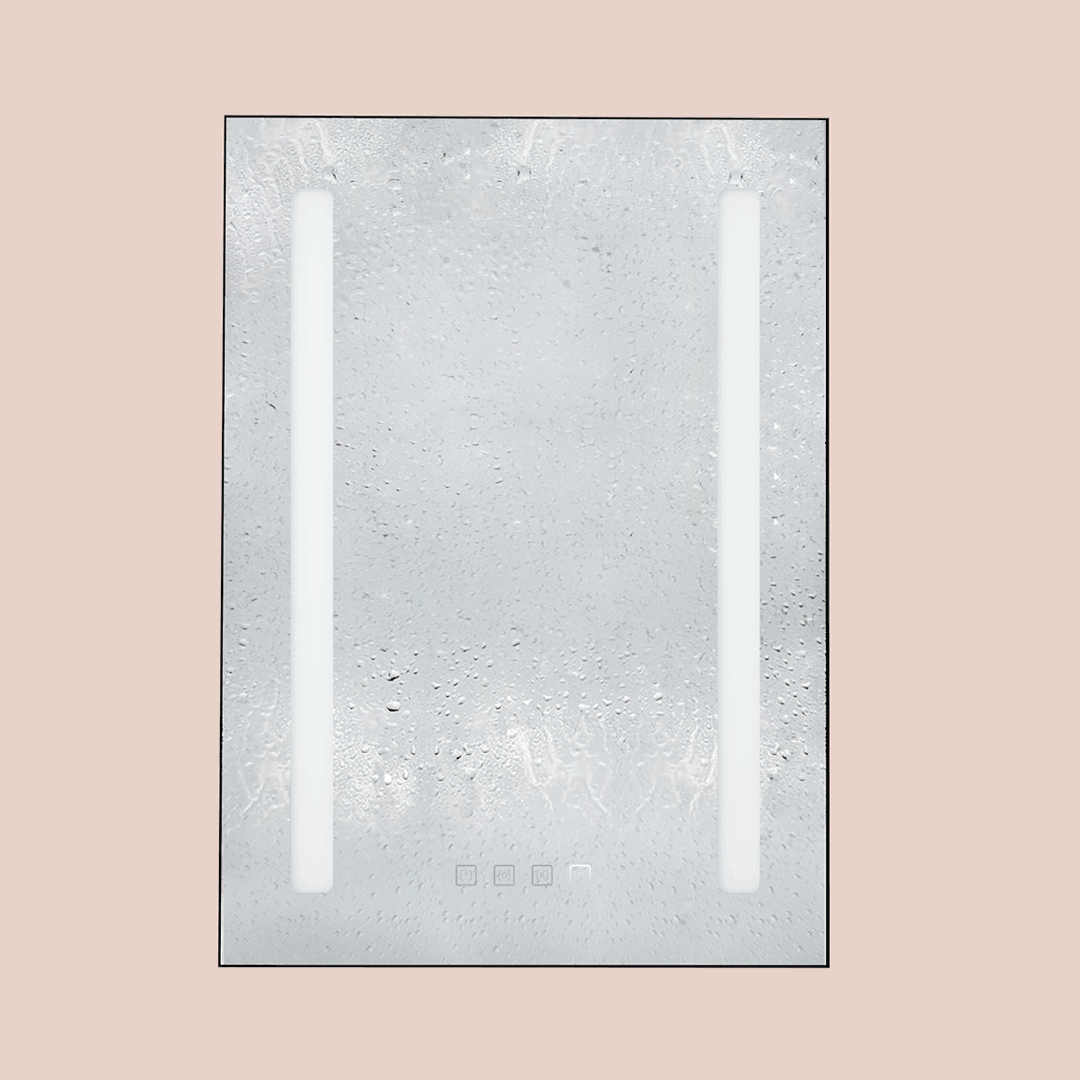 Rovnako ako u väčšiny ostatných produktov Xiaomi, aj tento je možné ovládať pomocou aplikácie Mi Home v smartfóne. Thanks to the application, all functions of the cabinet can be controlled remotely, including switching on heating, brightness or light temperature. Support with XiaoAI voice assistant is also supported.
The product is currently only intended for China and it is not known whether it will enter the international market. Xiaomi Yeelight intelligent mirror cabinet is available in several versions, while the two-door version with intelligent functions starts at 2399 yuan, which is in terms of 310 € / 7940 CZK.
There is also a model without intelligent functions on sale, the price of which is 1499 yuan, calculated 194 € / 4960 CZK.
We also send more interesting things from the world of Xiaomi by e-mail. ?