Xiaomi launches a handy gadget called Xiaomi Ninestars Smart Trash. In short, it is an intelligent waste bin with a sensor for automatic opening.
We will buy it too
Xiaomi Ninestars Smart Trash Can the well-known seller Banggood already offers. He launched a great lightning sale, thanks to which the price of the basket dropped significantly.
Recommended transport EU Priority line It is free and the seller guarantees delivery without customs duties or VAT.
Xiaomi NINESTARS Smart basket
Automatic lid opening, infrared sensor, endurance 17 months

Deal name: on the seller's website


Recommended transport: EU Priority Line
(Excluding customs duties and VAT)

*Price after discount: 28 € / 735 CZK

take advantage of the discount

* The price is valid at the date of publication of the article or while stocks last.
It may vary depending on market changes.
The most affordable smart basket
It is made of thermo-plastic polymer ABS and the capacity of the container is 10 liters. The construction has excellent sealing properties, thanks to which there is no odor transmission.
There is also a solid hoop at the top, which ensures that the garbage bag does not move.
Automatic opening thanks to the sensor
The movement of the lid is controlled by a sensor with infrared technology, which detects the proximity of a human hand and opens the lid automatically. The advantage is that you do not have to touch the waste bin with your hands, which is valuable, for example, when cooking.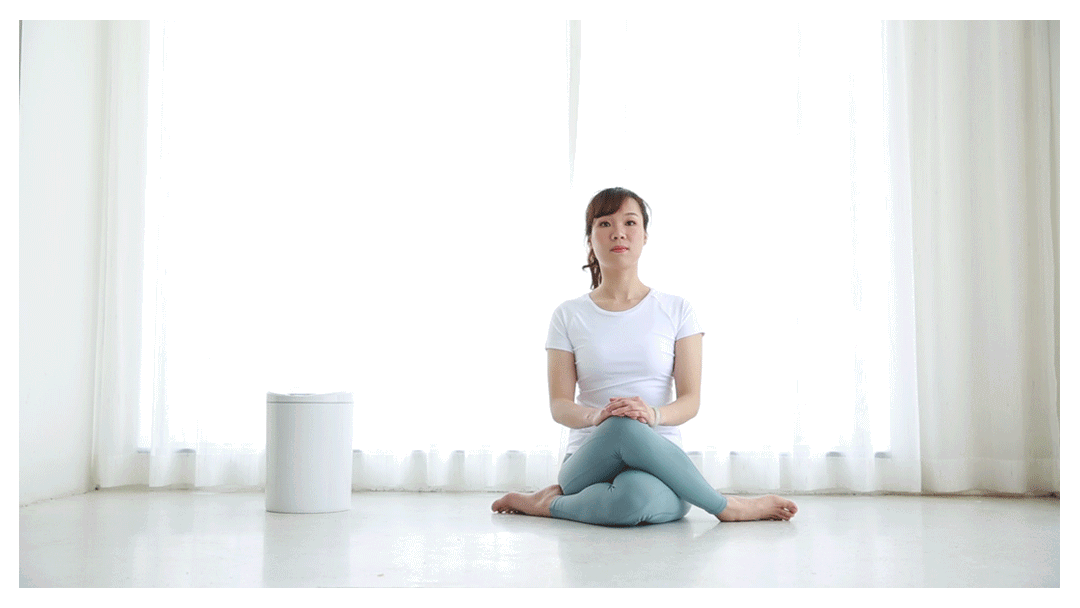 Hand zoom distance can be set from the 6 30 cm. The movement of the automatic lid is ensured by a quiet motor with slow motion technology. As a result, the basket is quiet and does not swirl dust and odors from its bowels into the surroundings.
There are also Xiaomi Ninestars Smart Trash Can on the Xiaomi Ninestars Smart Trash Can three buttons. One is used to turn on and off. The second allows you to open the lid without using a sensor, and the third allows you to set the sensed distance to the hand.
Two AA batteries are used for power. When using alkaline batteries, the manufacturer states the functionality of the device up to 17 months.