Spoločnosť Xiaomi within the e-commerce platform YouPin and crowdfunding brings another interesting product. It is an intelligent mattress with heating, which comes from the workshop of the partner brand Chanitex.
It offers interesting features, but also a good price, while it will definitely find its use in every season and especially in the coming winter.
Heating from 25 to 60 ° C
Xiaomi Chanitex intelligent heated mattress in its middle layer contains spiralswhich, after being heated by the central unit, become a heating element. The central unit is located outside the mattress and contains water tank.
It is this that warms up the mentioned spiral. However, there is no water or electricity in the spiral itself. The mattress can be used without problems even all night and does not contain any unwanted radiation, it is also suitable for children or the elderly.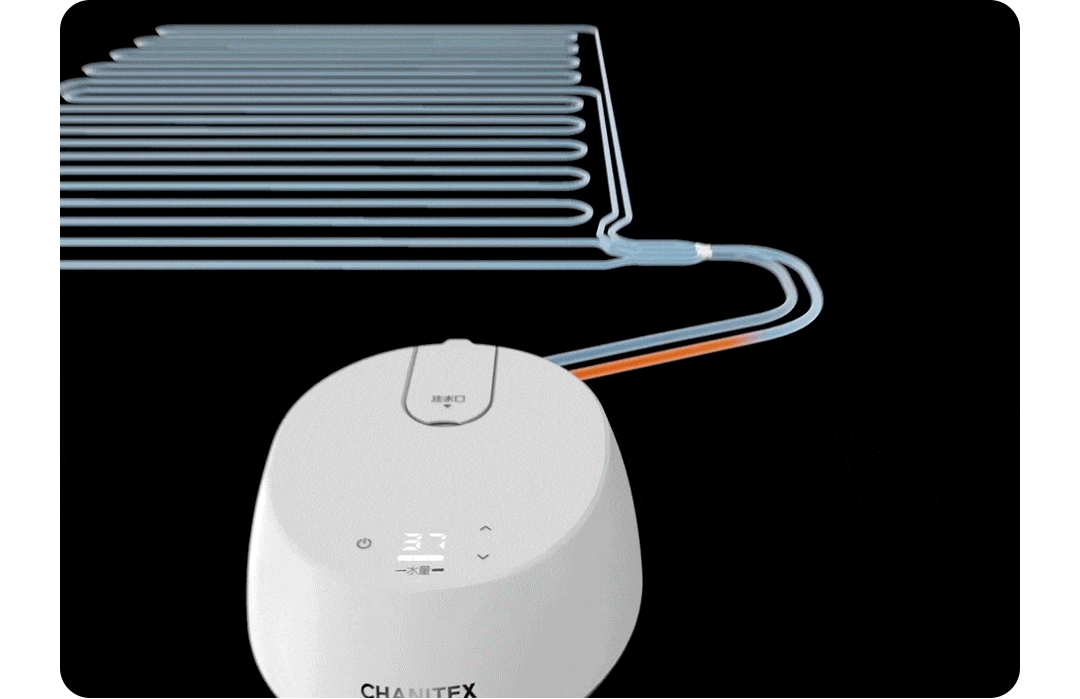 The mattress contains 12 security features including protection against overheating or lack of water in the central unit. Safety is thus very important for the manufacturer. The mattress switches off automatically after 15 hours, unless otherwise set by the control.
missing control via smartphone and Mi Home application for a temperature range of 25 to 60 degrees Celsius. Higher resp. maximum temperatures can also be used to remove small insects that tend to stay on the mattress surface. It also has an antibacterial function.
Nový smart mattress comes to the Chinese market for an introductory amount 1399 yuan, which is approximately 179 eur / 4600 CZK. It has not yet appeared in the offer of international sellers, but if that happens, we will definitely bring you an offer with a discount coupon.