Spoločnosť Xiaomi has a wide range of products in its portfolio, including gadgets for the home. Now bringing through its YouPin platform new Cordless screwdriver even with a series of attachments that you can also charge with an external battery.
New with the first coupon
Although it is a complete novelty, Banggood, a well-known retailer, has already included it in the pre-sale offer. There is also a discount coupon that will provide an even better price. The first packages will be shipped after January 12 / January.
The recommended EU Priority Line service is also available for a surcharge, which you may already be familiar with and will ensure delivery without customs duties. Duty and VAT will be handled directly by the seller.
Minimalist design and practical features
Model with marking AK701 comes with a simple and elegant design in matt black finish. The body includes a swivel head for inserting bits or drills, a rotary switch, a start button, an LED and a charging connector. It has a compact size of 150 x 45 x 160 mm and a weight of 0,52 kg.
The device fulfills several functions and besides the cordless screwdriver there is also the possibility to use it as a simple drill and with its attachment even as a whisk for whipping in the kitchen.
A truly universal device offers a torque of up to 10 Nm and, depending on the setting, 0 - 260 rpm resp. 0 - 850 rpm.
The screwdriver supports a wide range of different surfaces, including wood, with a specific MOS chipset inside it that controls both voltage and current and prevents short circuits.
missing 3000 mAh battery with a total endurance of 90 - 120 minutes.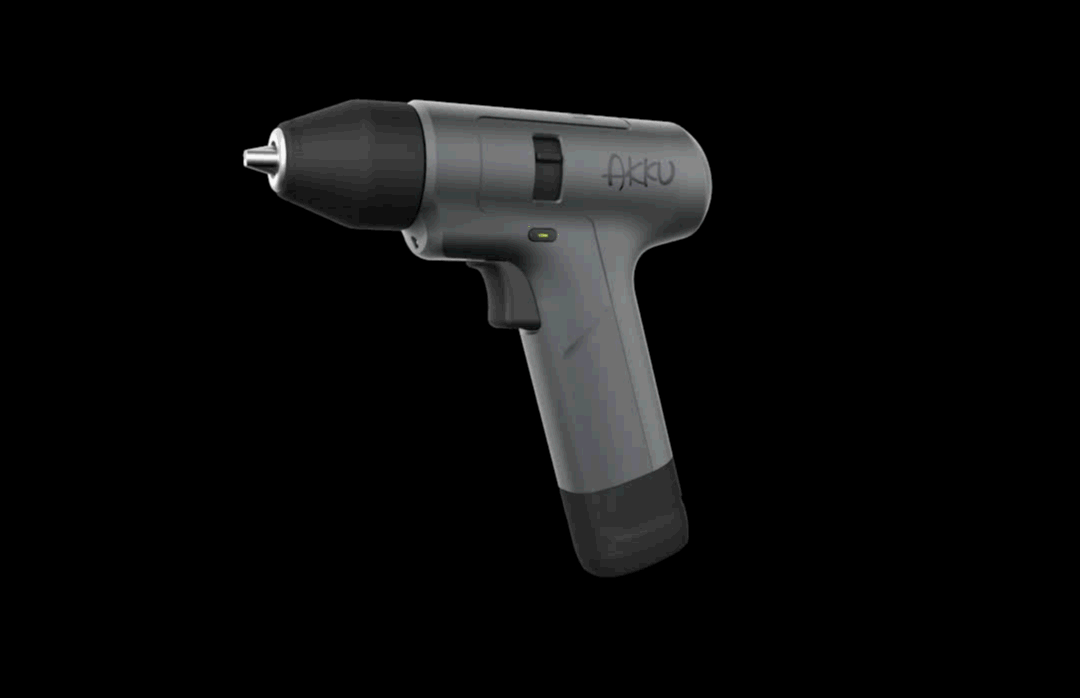 Thanks to the USB Type-C connector and cable included, this screwdriver is possible even charge a power bank, like a smartphone.
The package includes a screwdriver itself, a practical case, a paper manual, a set of 8 screwdriver bits and a USB cable.
We also send the best Xiaomi coupons by email.