As we write in every article, Xiaomi has an incredibly wide range of products in its portfolio. Thanks to the Xiaomi Youpin platform, a large number of products from various categories are presented every day.
💣 YOU HAVE TO KNOW: We have created a place where there should be no Xiaomi fan. join.
The most recent is Xiaomi Bebird X7 Pro Bebird ear cleaner. For a favorable amount, it offers above-standard premium equipment that ensures easy and efficient cleaning.
Excellent parameters
Ear cleaning is a very important aspect from a hygienic point of view that should not be neglected. Bebird is aware of this and therefore brings this useful gadget with a number of cleaning options.
A great advantage and at the same time an unusual element is the integrated high-precision endoscopic camera with a 6-axis orientation with a power of 300 W and a lens length of 31,6 mm.
Thanks to this handy camera with a focal length of 15 mm and a resolution of 3 MPx, daily ear cleaning will be much easier and more efficient. The entire ear cleaning process is simplified by the built-in LED lighting.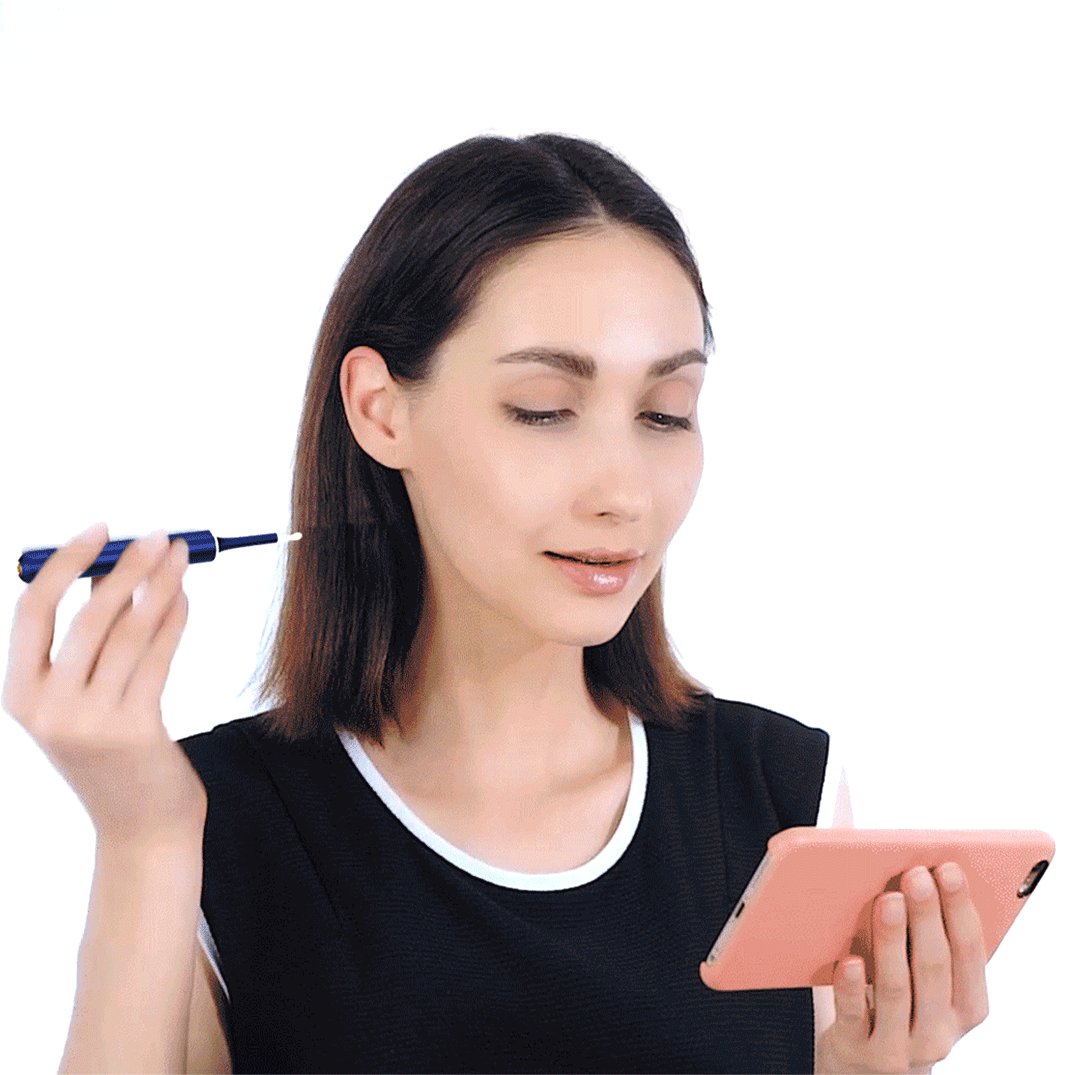 Thanks to the support of wireless connection WiFi standard b / g / n the image from the ear is simply projected into the application on your smartphone. You can watch the video again in the application at any time, save the data in the history and even set a reminder to clean it.
A useful feature of the Bebird X7 Pro smart ear cleaner is the recording of the ambient temperature. Based on the measured values, it can evaluate and intelligently regulate the temperature during cleaning. With this function you can prevent overheating and damage to the device or, in the worst case, to health.
In addition to the device itself, the package contains 11 extensions with various shapes for convenient cleaning. The device is powered by a battery with a capacity of 350 mAh, thanks to which it should be able to operate for up to 60 days. It also has fast charging via USB Type-C connector.
Xiaomi Youpin has been pre-sold and the first orders should be shipped on April 15. Its price will be only 169 yuan, which is about 22 € / 556 CZK.
As soon as this gadget goes on sale, we will send you a coupon by e-mail. 👇