We have another week in the Xiaomi world, but also in the real world. In the sixth part of our regular series of articles What Xiaomi is doing, we will again look at the news from the e-commerce platform YouPin, which is definitely worth our attention, but during the week there was no room for their presentation.
We had a show this week translators of books or magazines with artificial intelligence, smart lock for bicycles, and the cheapest electric toothbrush So white. But that's not all. We will imagine the rest of the great products now.
Mijia mini battery compressor
One of the most interesting products from Xiaomi recently. Mijia mini compressor with battery was introduced in tremendous silence and was quite complicated to get information about this news. But we found them and we know everything about him.
Mijia mini compressor can pressurize the bicycle wheel, scooters, motorbikes, but also auta. And not only that. You can also blow up an inflatable or ball, simply everything that contains a valve and is filled with air.
It has dimensions 124 mm x 71 mm x 45,3 mm and contains 2000 mAh battery. Charging is via microUSB connector. The manufacturer states the battery life at 11 inflated bicycle wheels, 5 car wheels or 41 soccer balls.
On the front is located pressure display if available LED for illumination. The construction is made of metal and is resistant to temperature changes, it can operate in conditions from -10 to + 45 degrees Celsius.
What is exercise Mijia mini compressor concerned is able to generate maximum pressure up to 10,3 bar / 150 PSI. At full power, it emits noise at the level 80 dB. It takes 3 minutes to completely inflate the bicycle wheel of this mini compressor, in the case of a car it is 6 minutes.
Xiaomi Mijia The mini compressor has not yet been sold, but its price will be set at 199 yuan on the domestic, Chinese market. In terms of it, it is approximately 26 € / 675 CZK. We expect the availability of this product through international sellers, while the price for us could be somewhere at the level of 40 € / 1030 CZK.
XQIAO Smart X3 Pro treadmill
Another new feature from YouPin this week is the new smar X3 Pro treadmill. This is produced by the Chinese startup XQIAO. We've seen Xiaomi in the past WalkingPad, which is also a belt, but designed for walking. Its maximum speed was limited to 6 km / h. XQIAO Smart X3 Pro is a real treadmill, for both casual and professional athletes.
The XQIAO Smart X3 Pro treadmill offers maximum speed 12 km / h and its load capacity is 100 kg. The dimensions of the running surface are 45 120 cm x cm, the construction of the belt is collapsible and the total weight is 39,5 kg.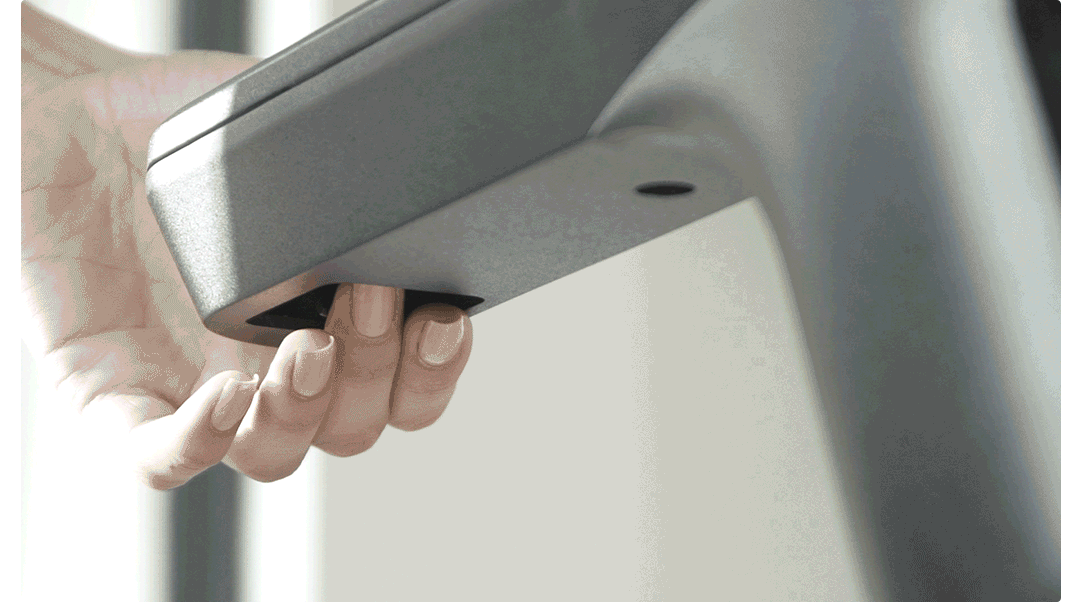 The manufacturer used a special mechanism that allows the treadmill to be unfolded and ready for exercise in just 10 seconds. After unfolding, the dimensions are 1570 mm in length, 630 mm in width and 1150 mm in height. The treadmill is "considerate" for the knees, joints, because it contains the system air shock absorber called AirCapsules.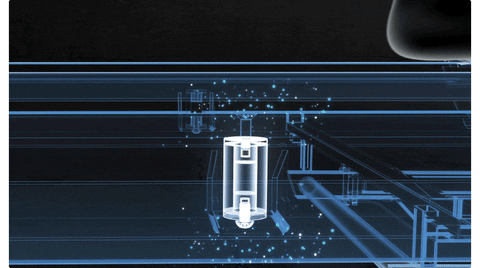 The XQIAO Smart X3 Pro treadmill has a really modern look control panel along with the screen, which displays basic data such as distance traveled, current speed or number of calories burned.
A nice addition is special sensor in the right handlewho touched his hand begins to decrease belt speed. This is a safety feature in case the runner loses strength. The possibility is a matter of course connecting the belt to the mobile applicationwhich takes place via WiFi.
It is possible to set in the application training intensity or use running courses. Virtual trainer will prepare a special training for you, depending on your condition. He will set up the training so that the "adventure" on the treadmill is effective and, above all, safe.
XQIAO Smart X3 Pro treadmill in a crowdfunding campaign raised more than 500% of the required funds. It is already clear that it will go into mass production. The price tag in China's home is 1999 yuan, which is in conversion 265 € / 6800 CZK.
We will probably not see the product in Europe, and if it appears at international retailers, we must expect at least double the price. Individual transport from China to Europe will not be a cheap affair.