Many Xiaomi fans are looking for different ways to show their affection and loyalty to this brand. A couple from Indonesia came up with a way to differentiate themselves from other fans.
You can find extra content about Xiaomi on our social networks
When people choose names for their descendants, they are usually inspired by many names, whether from movies, TV series, or simply bet on "classics" and choose names like Peter, Marek, Martin, Ján… However, this does not apply to an Indonesian couple who make up Freddy Yana (27) to Pomegranate (25). They named their daughter, who was born in August 2017 my name is Xiaomi!
The daughter of the daughter is said to be a big fan of Xiaomi since 2016. Xiaomi Global Vice President - Wang Xiang - shared on social network Twitter picture of a child's birth certificate.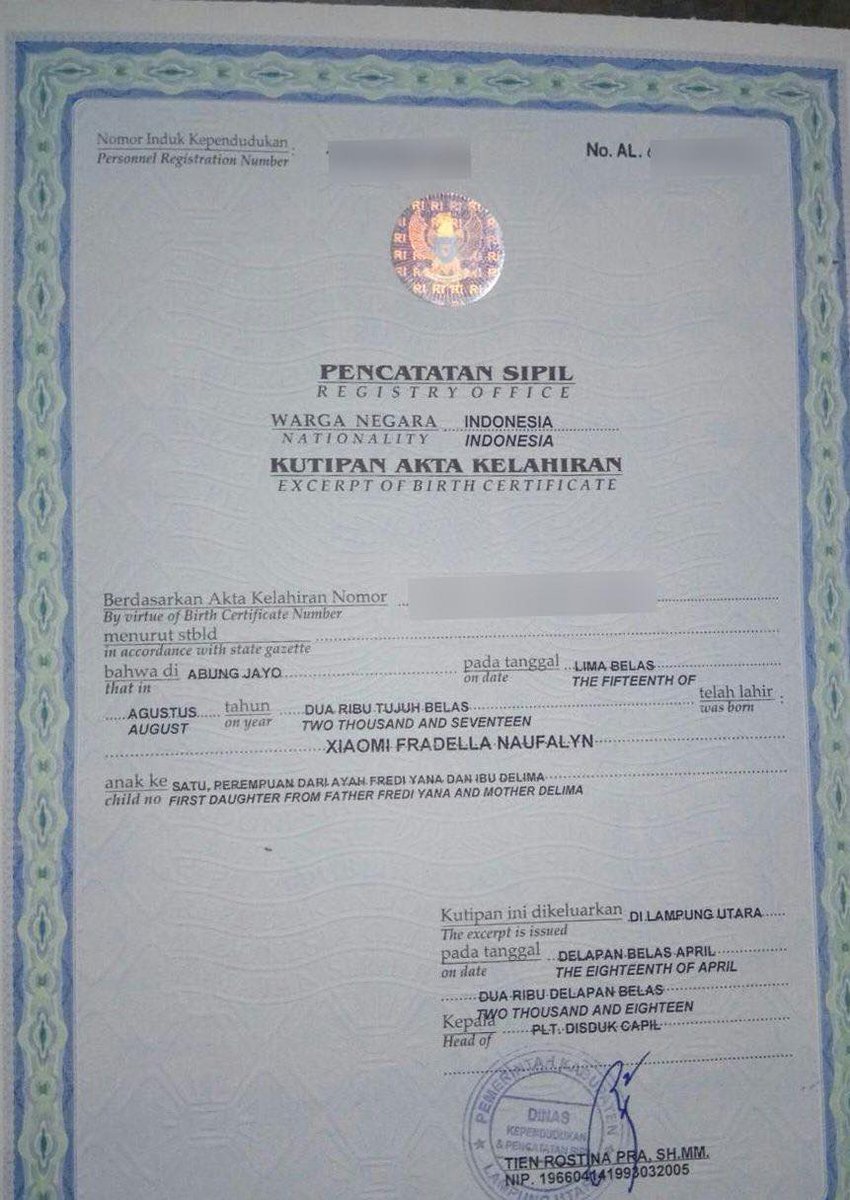 Many fans of this brand do not even know the correct pronunciation of the word "Xiaomi" and so it is not certain whether the parents will address their offspring correctly - but as a sign of loyalty to the brand, it is a very specific step!